A few days ago, I told you how I fell in love after a business dinner.
What I didn't tell you is that I received an award earlier that night. In fairness, I almost forgot about until I pulled it out of my mobile office backpack today.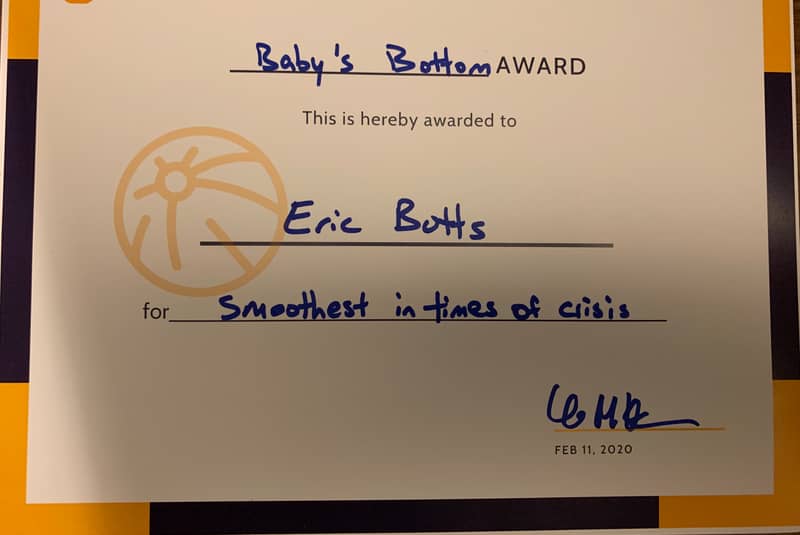 It's the illustrious baby's bottom award, for being "smoothest in times of crisis".
I bring this up because it highlights a key lesson that people overlook far too frequently. And that lesson is…
[Read more…]